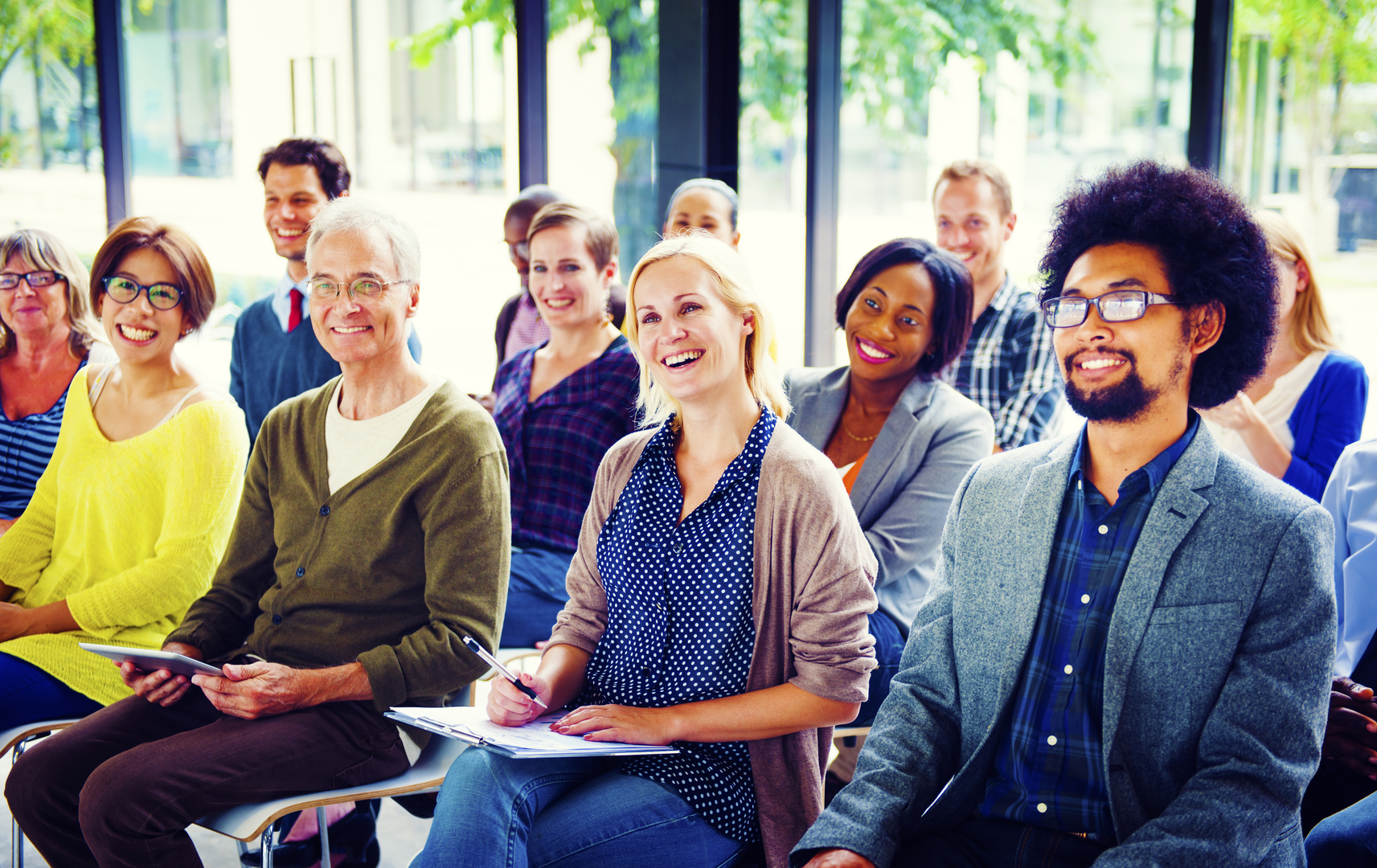 While you have been going through the throes of drug addiction by yourself, you could be getting the professional treatment and care that you need to overcome this dreadful disease. Before you do anything, you need to admit to yourself that you have a condition you cannot control nor overcome on your own. Once you have committed to treatment, you will be able to get the customized addiction care that you require to break free from dependence and live a happy, fulfilling life.
A WORD ABOUT OUR REHAB
The first you will do when you to come to one of our addiction treatment centers is to go through withdrawal in our drug detox clinic. While your body goes through the process of eliminating all chemical toxins that keep you dependent upon your drug of choice, you will go through some pretty unsavory symptoms and side effects. We need to make sure that this process goes as smoothly as possible, and in order to do that, we need to watch over your progress to ensure that your withdrawal is safe, comfortable, and as efficient as possible.
Then, once you have overcome the physical withdrawals, you will attend individual therapy to begin venting your problems and crafting your individualized addiction treatment program. This will also be where you will get screened for dual diagnosis mental health issues and treated accordingly. When you are comfortable in single sessions, you will move on to a group setting.
DRUG AND ALCOHOL REHABILITATION SERVICES
Group therapy is also incredibly helpful for clients. While you take part in these sessions, you will work with the group to learn and teach how to avoid triggers and temptations. The relationships you cultivate here will likely last a lifetime as you help, motivate, and inspire each other. You don't want to miss how this will help you in the long run when you are on your own in aftercare and daily life.
As you go to leave our addiction treatment facility, you will leave with not just the support of everyone you've met, but with the guidance your addiction recovery program provides. Aftercare is when you continue recovery, treatment, and healing on your own, and you will never leave our drug rehab clinic without the proper support and guidance. You don't need to do any of this alone, call Valley Creek Recovery today and begin setting up your appointment for a free consultation.