A World-class Addiction Treatment Program That Everyone Can Afford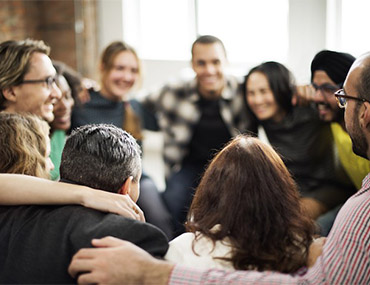 Rehabilitation
Those who are struggling with addiction know how difficult it is to break free from this debilitating chronic brain disease. The first thing you need to do before you come to one of our drug rehab centers is to admit to yourself that you have a problem you can't control nor overcome on your own.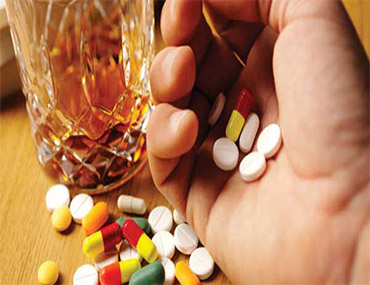 Drug & Alcohol Detox
This is, in fact, the first step. Once you come to terms with your condition and commit to treatment, you will be in the position to receive the kind of focused, comprehensive, and customized care that you need and deserve.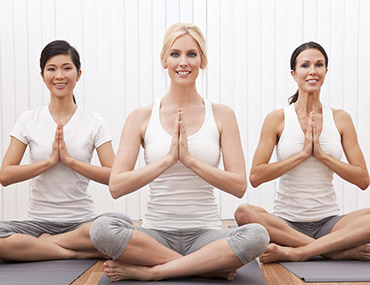 Yoga Therapy
To fully overcome your addiction, you need your treatment to be designed around your needs. People are all different, their addictions vary, and therefore their addiction recovery programs should be as unique as they are.
It's time to stop the struggle and suffering of drug addiction.
You can end the struggle and suffering of drug and alcohol abuse. To locate a treatment program, or to speak with an intake coordinator for a personal evaluation, call us now!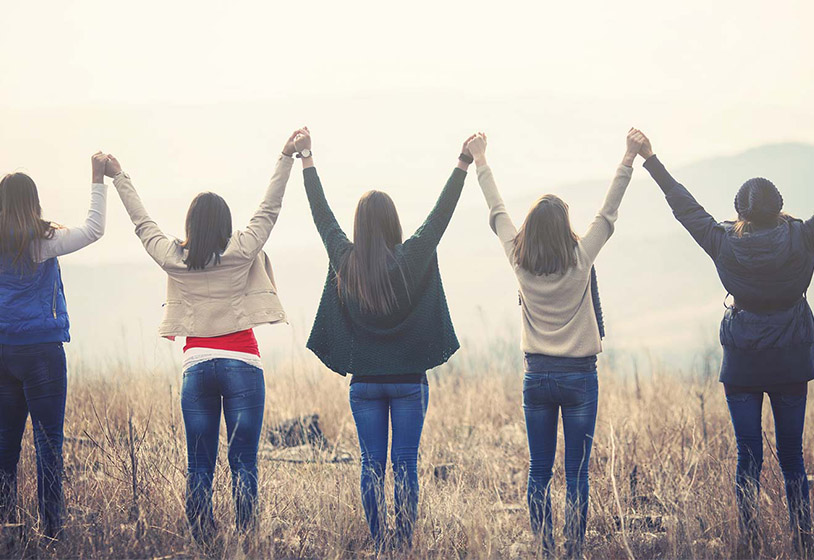 OUR GREAT ACHIEVEMENTS
With treatment that bends to your needs and not the other way around, your stay at one of our addiction treatment centers will give you every chance to seek liberation from your physical dependence as well as the ability to seek a happy and healthy life.
We can only provide this level of high quality treatment when you are completely open and honest with our employees at our addiction recovery clinics. The staff at our centers will not know how to help you if they don't know what is ailing you. Furthermore, the people who you work with during group therapy sessions will not be willing to go out of their way to help you if they know you are not dedicated to treatment and committed to recovery. The clients will not want to waste their time and energy on someone who isn't trying.
ALcohol & Drug Rehab for Addiction & Self-Destructive Behaviours
In addition, a lack of honesty will hinder the overall environment of the rehab center. We aim to cultivate an atmosphere of trust, guidance, support, and acceptance, and you cannot have those things without honesty. The community we foster will help you through treatment and motivate you if you allow it to, but without honesty you will not be able to reap the benefits the community of caring and compassionate people provides.
Giving Our Best,
So You Can Get To Your Best
SOLUTION BASED THERAPY
Another extremely crucial aspect of drug addiction is dual diagnosis mental health treatment. Around half of the people who seek treatment for addiction are also struggling with a mental health disorder that needs to be uncovered and addressed before they can receive the most adequate treatment possible. We will uncover whatever ails you, whether it's a mental health issue, trauma, or something else, and will provide the necessary treatment to ensure that you leave our substance abuse treatment facility with every chance at overcoming drug abuse and living a happy and rewarding life.
VIEW MORE